Select Another Procedure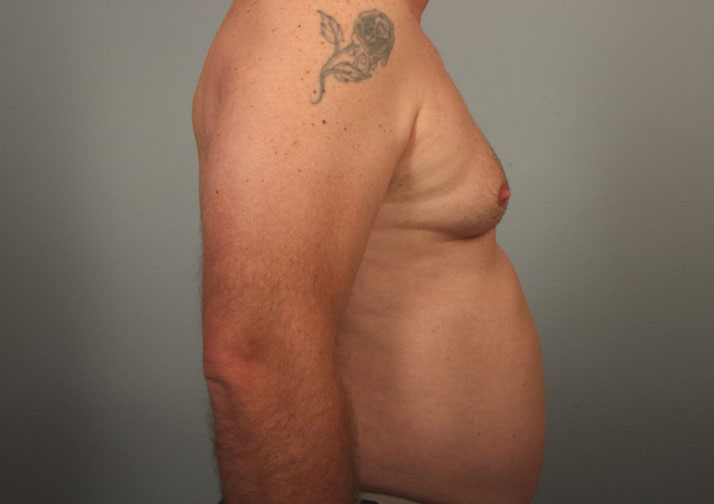 Gender:
Male
Age:
48
48 year old went to the gym every day. He felt his abdominal contour did not respond to diet and exercise.
8 weeks following radiofrequency-assisted liposuction of the abdomen. Note dramatic improvement of skin laxity and body contour. This minimally invasive procedure prevents the surface irregularity commonly seen with traditional liposuction.