To our AMAZING new Physician's Assistant, Adrien!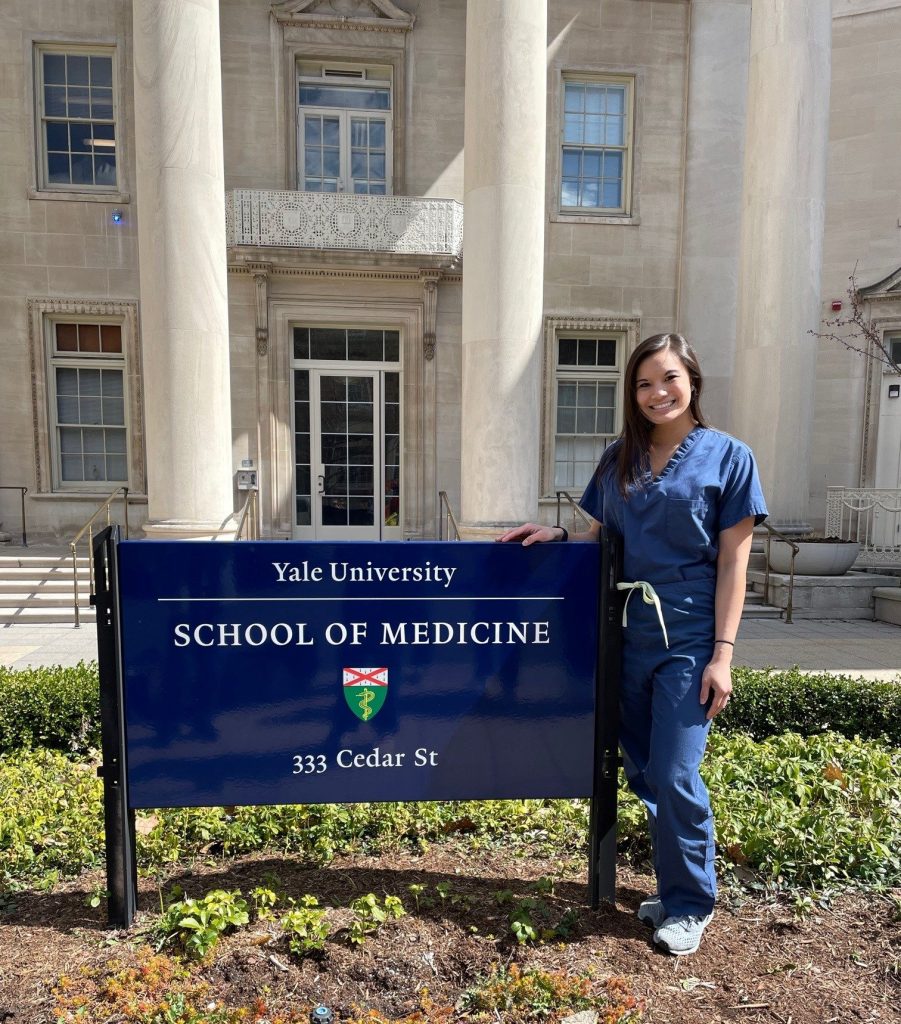 Adrien Chan is a board-certified and Colorado-licensed Surgical Physician Assistant who recently moved from New England to join the Plastic Surgical Associates family. She is a native-born New Hampshirite who moved to Connecticut to pursue her dream of becoming a physician assistant. She completed her Bachelor of Health Sciences with a Biochemistry Minor in the Dual-Degree Entry Level Masters Physician Assistant Program at Quinnipiac University in 2019. She continued at Quinnipiac University where she completed her Master of Health Sciences in Physician Assistant Studies in 2021. With her profound interest in surgery, she decided to further her training in the Norwalk Hospital/Yale School of Medicine PA Surgical Residency Program.
During her rigorous training, she had the opportunity to work in various surgical specialties including: general surgery, plastic and reconstructive surgery, neurosurgery, cardiac surgery, colorectal surgery, surgical ICU, pediatric surgery, bariatric surgery, and vascular surgery. With a profound interest in plastic surgery, she chose to complete an additional elective in this field of medicine during her residency training. She believes in establishing a team-based approach towards finding a treatment that is most suitable for a patient's desired outcomes, along with their ideal timeline of recovery.
Some of her interests include cooking, hiking, skiing, snuggling with her Siberian Husky, Teddy, and enjoying the beautiful outdoors, a perfect fit to settle into her new home in Colorado!