Please book in advance to get the best service from us. We wishing you a great day.
Thanks!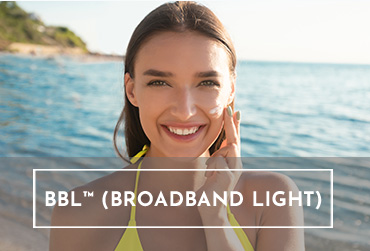 Highlights
___
Powerful IPL (Intense Pulsed Light) treatment for skin rejuvenationVery little to no downtimeMultiple uses and applications to address your specific concerns
Highlights
___
Minimally invasive skin treatment Little to no downtime required Countless skin benefits and continued results.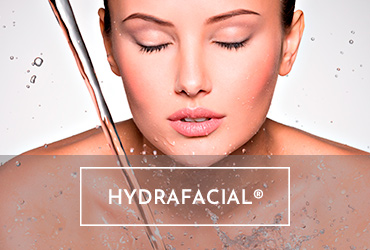 Highlights
___
Beautiful skin results with personalized, no-downtime treatments Combines several essential skin treatments to restore a healthy and glowing appearance.
Dr. Duncan invented and trademarked this scarless approach for breast lifting, with nine years of experience and over 350 cases. Instead of cutting out excess skin, she shrinks the soft tissue and overlying skin using radiofrequency energy.
Because the skin can only shrink 33% in an aesthetic manner, only small to medium patients will get the best outcome.
MINIMALLY INVASIVE PROCEDURES
Impressive Emsculpt results
I am over 60 years old. I gave birth to my child about 12 years ago. Although my diet has always been healthy, my time to exercise post-pregnancy and in the years since, as a single working mother, have not been enough to decrease the upper and lower abdominal fat I carried, along with the extra 10 or so pounds I could not drop. The extremely positive…
Dr. Diane Duncan and staff are great! They will answer any questions or concerns you may have. They are highly trained and I love the fact that no men work there. They make you feel very comfortable before and after surgery. I would recommend Dr. Duncan to everyone I know.
Laraine
Please accept my sincere gratitude for the excellent medical care I received from you and your staff. Your patience and understanding regarding my many inquiries were handled in a very professional manner. Your staff was especially courteous, prompt and caring. Thank you for being the greatest Doctor I have ever met in a long, long time.
K.W.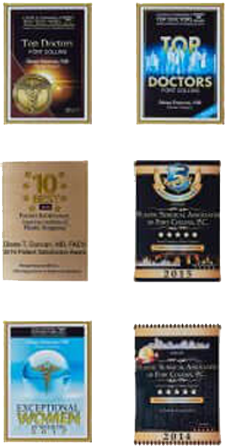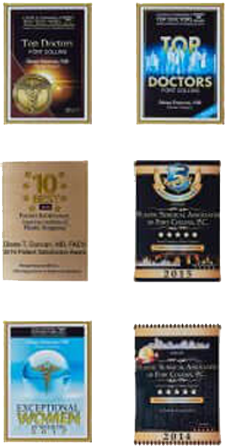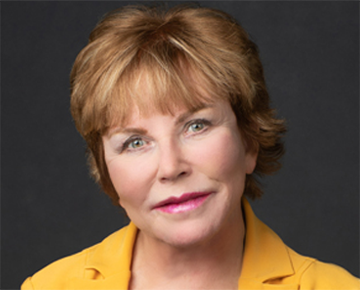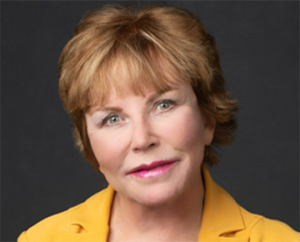 DIANE DUNCAN,
M.D., FACS
Award-winning, globally recognized plastic and reconstructive surgeon, Diane Duncan, MD, FACS has been known both regionally and internationally for over 30 years for her incredible and unique work in all areas of surgical, non-surgical, and minimally-invasive procedures – many of which she has pioneered. Dr. Duncan is an educator and teaches other surgeons around the world how to improve outcomes and adopt new, more effective techniques.
Our practice prides itself in treating the whole person. Whether you are looking for minor or major aesthetic change, to address specific health challenges, or just want to to feel better and "more alive" overall, we have solutions for you.
CONTACT US TODAY ABOUT BROW LIFTS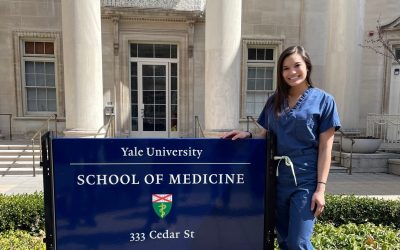 To our AMAZING new Physician's Assistant, Adrien! Adrien Chan is a board-certified and Colorado-licensed Surgical Physician Assistant who recently moved from New England to join the Plastic Surgical Associates family. She is a native-born New Hampshirite who moved to...
read more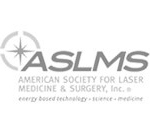 Let us inform you about specials and events