RHINOPLASTY
(Nose Surgery)
HIGHLIGHTS
Dr. Duncan is known for her classic rhinoplasties that correct problem areas without making people appear too different.
A tip rhinoplasty can be done if there is no hump or upper nasal protrusion.
Dr. Duncan performs many ethnic rhinoplasties so that improvement of appearance without loss of heritage is achieved.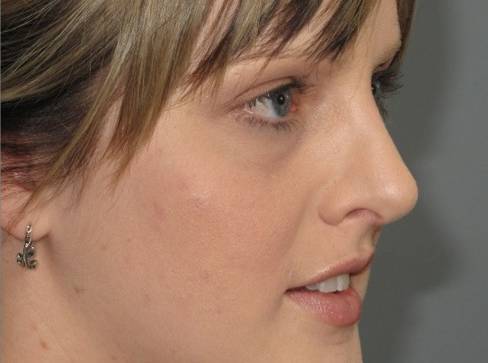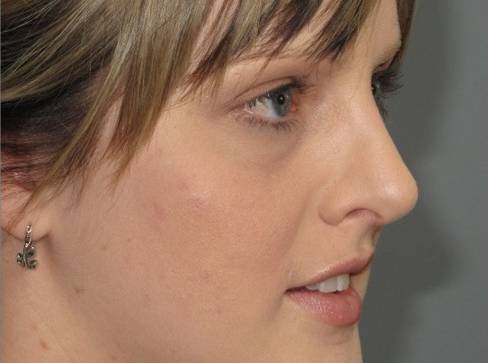 This 24-year-old disliked the shape and size of her nose.
Left, 24 year old with hump, long nose, and weak columella.
Right, Patient six weeks following rhinoplasty with Dr. Duncan.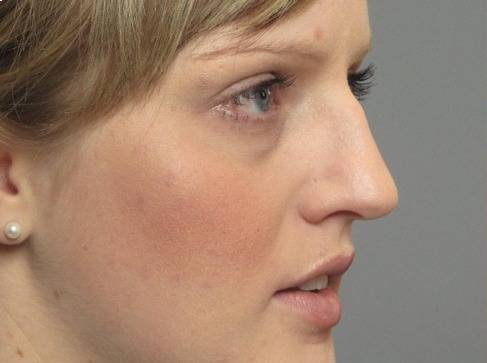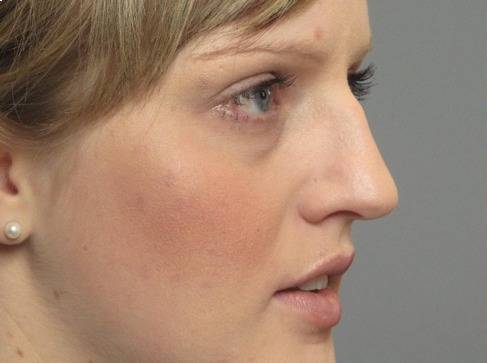 "Now my nose looks like it always should have looked! I was injured while I was a teenager, and had a crooked nose and breathing problems. I was scared to get my nose fixed because I've seen some funny looking noses after surgery. I am so happy with the outcome! I no longer focus on my nose when I look in the mirror. Thanks, Dr. Duncan!"
I don't like the way my nose looks but I am afraid that if I have a rhinoplasty, it will look odd. I have Native American heritage and I'm not trying to change that.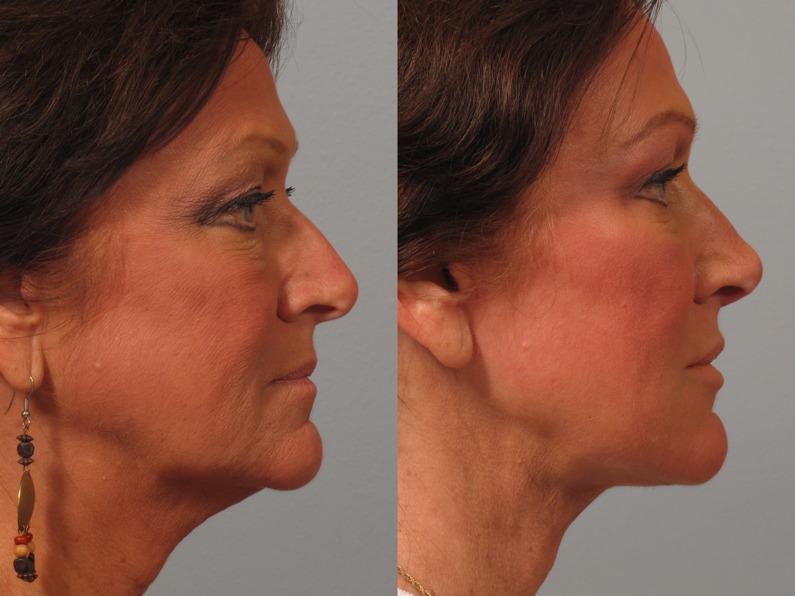 Left: 65 year old Native American woman with dorsal hump and overprojecting tip. Right: Six weeks following ethnic rhinoplasty with Dr. Duncan.
I'm a guy, and I don't want my nose to look like a girl's after surgery. What are the steps to make sure I keep a man's nose?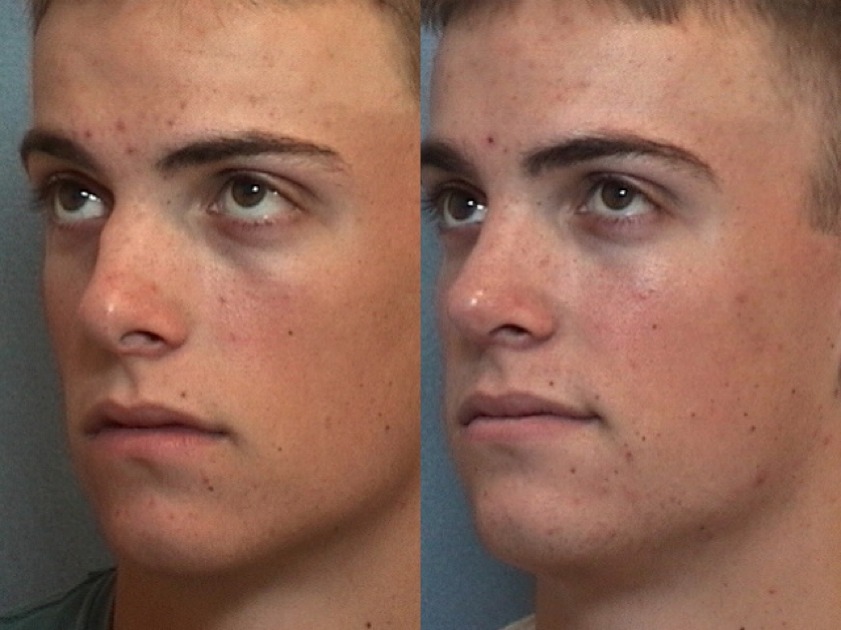 Left: 21 year old man with nasal hump due to trauma. Right: Patient 6 weeks after rhinoplasty with Dr. Duncan.
I have a "ball" on the end of my nose. It is all I see when I look in the mirror. I may just need a tip rhinoplasty. How does this work?

Left: 23 year old who disliked her nasal tip. Right: 6 weeks after tip rhinoplasty with Dr. Duncan.
The patient disliked the bulbous tip with a cleft between the cartilages. She had no hump, so just the cartilages of the nasal tip were treated. An open rhinoplasty was performed.
I've heard of a "liquid" rhinoplasty. What exactly is this? Who is a candidate?
Usually the term is used for a filler injection into the nose. This needs to be done with great care, as intravascular injection of fillers can cause healing problems. Liquid rhinoplasty works well in cases where augmentation of the dorsum is needed, or a bit of tip definition is requested.
Schedule Your Consultation
Dr. Duncan's artistic style results in dramatic, yet natural improvements. She works with each individual patient to create a personalized treatment plan based on his or her unique situation and desired goals. We would love to speak with you about achieving the best version of yourself. Call Plastic Surgical Associates in Fort Collins today at 970.493.7445 or click the button below to request a consultation. You can also email us any inquiries at info@drdianeduncan.com.