HIGHLIGHTS
Men are increasingly seeking assistance with body contour issues as diet and exercise will not correct all of their concerns.
Top treatment areas include the abdomen, flanks and waistline, neck, and chest.
Patients seek Dr. Duncan's expertise in this area as she can also tighten skin about 33% without cutting it out.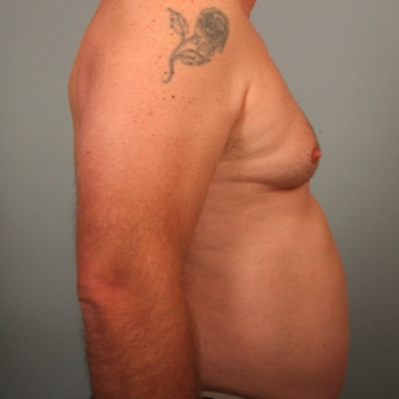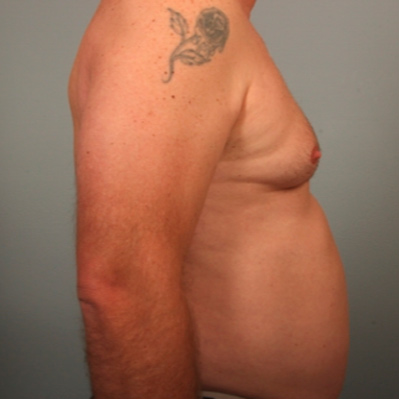 Left: 48 year old before treatment.
Right: Patient 8 weeks following RFAL of the abdomen with BodyTite.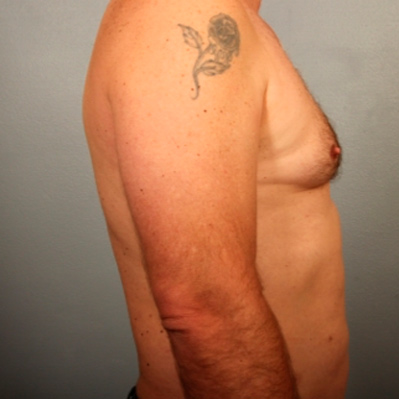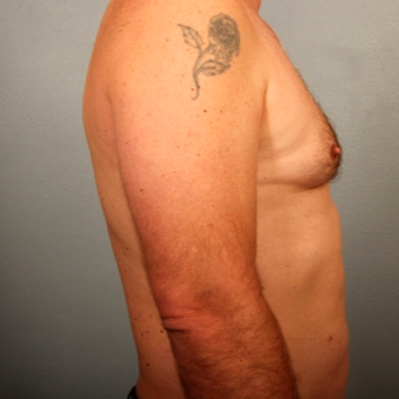 Testimonial: 51 year old who had a desk job wanted a "jump start" to help reduce his abdominal protrusion. "This is like a miracle! I can't believe how much better I look! The recovery was easy. Now I am more motivated to keep watching what I eat and working out. Thank you, Dr. Duncan!"
View Additional Male Body Contouring Before & Afters in Our Gallery
CONTACT US TODAY ABOUT BROW LIFTS
I lost 80 lb on my own but I still have a ring of fat around my midsection. I'm afraid that if I have the fat removed the skin will hang down.
I am looking for something with a visible effect. I looked on RealSelf and saw that the love handle area is a difficult one. What is the best option for instant results?

Left: 49 year old with asymmetric flank lipodystrophy. Right: Patient one day postop liposuction plus BodyTite and J Plasma tightening.
This patient had immediate skin tightening with this combination. The box on the right was drawn after liposuction, before RF treatment. It measured 10 cm by 10 cm at first. The next day, measurements were 7.4 cm x 7.4 cm. That's a 26% skin surface contraction in a single day.
I am older, in my 60s. I have a big stomach and man boobs. Is there any help for this?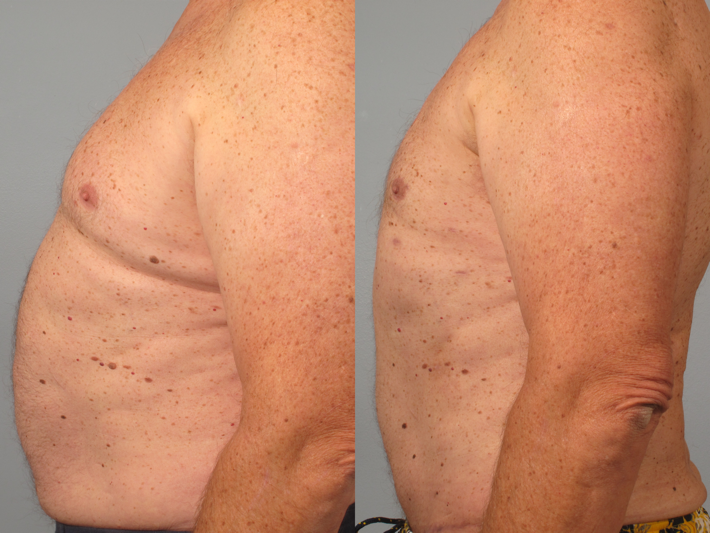 Left: 63 year old with gynecomastia and abdominal protrusion. Right: 6 weeks after RFAL with BodyTite.
I have a really protuberant abdomen. I went to see another surgeon and he told me that I have internal fat; he said liposuction will not help me. How much improvement can I get with liposuction? Every little bit helps.

Left: 49 year old with abdominal protrusion. Right: Patient six weeks after RF assisted liposuction with BodyTite. Remaining fat is internal omental fat that can be lost with diet.
Schedule Your Consultation
Dr. Duncan's artistic style results in dramatic, yet natural improvements. She works with each individual patient to create a personalized facial rejuvenation treatment plan based on his or her unique situation and desired goals. We would love to speak with you about achieving the best version of yourself. Call Plastic Surgical Associates in Fort Collins today at 970.493.7445 or click the button below to request a consultation for a brow lift or facial plastic surgery. You can also email us any inquiries at info@drdianeduncan.com.