Plastic Surgical Associates Staff
Meet the Plastic Surgical Associates Team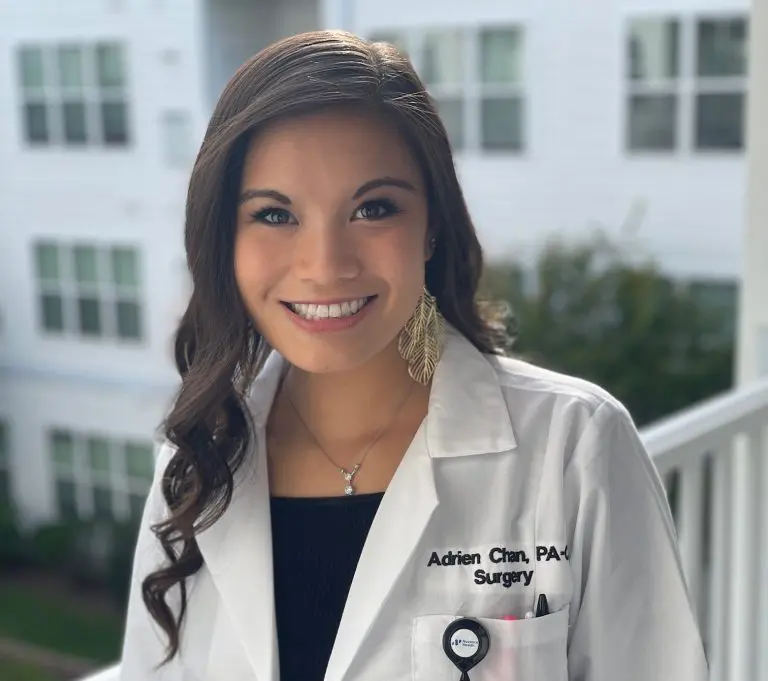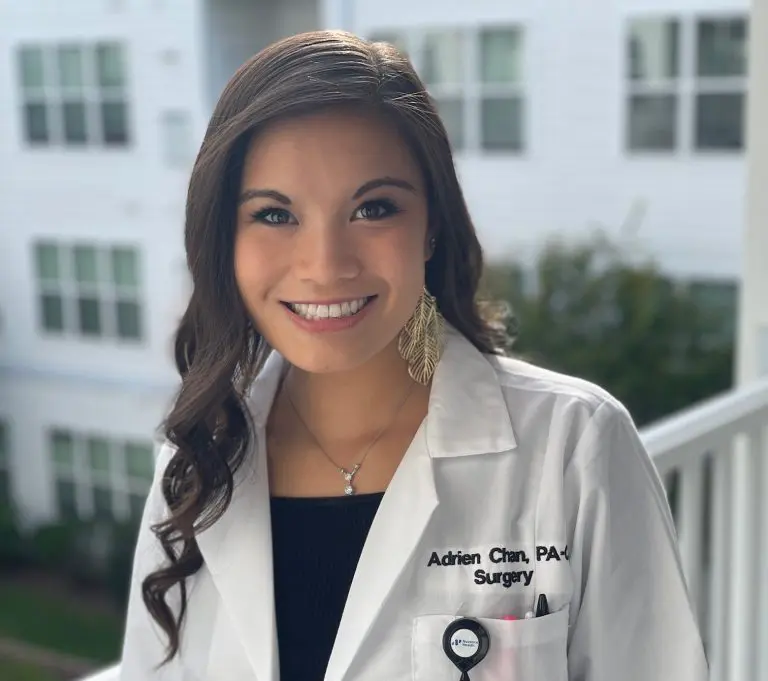 Adrien
PHYSICIAN ASSISTANT
Adrien Chan is a board-certified and Colorado-licensed Surgical Physician Assistant who recently moved from New England to join the Plastic Surgical Associates family. She is a native-born New Hampshirite who moved to Connecticut to pursue her dream of becoming a physician assistant. She completed her Bachelor of Health Sciences with a Biochemistry Minor in the Dual-Degree Entry Level Masters Physician Assistant Program at Quinnipiac University in 2019. She continued at Quinnipiac University where she completed her Master of Health Sciences in Physician Assistant Studies in 2021. With her profound interest in surgery, she decided to further her training in the Norwalk Hospital/Yale School of Medicine PA Surgical Residency Program. During her rigorous training, she had the opportunity to work in various surgical specialties including general surgery, plastic and reconstructive surgery, neurosurgery, cardiac surgery, colorectal surgery, surgical ICU, pediatric surgery, bariatric surgery, and vascular surgery. With a profound interest in plastic surgery, she chose to complete an additional elective in this field of medicine during her residency training. She believes in establishing a team-based approach towards finding a treatment that is most suitable for a patient's desired outcomes, along with their ideal timeline of recovery. Some of her interests include cooking, hiking, skiing, snuggling with her Siberian Husky, Teddy, and enjoying the beautiful outdoors, a perfect fit to settle into her new home in Colorado!
Dani
PRACTICE MANAGER
Danielle is supposed to be assessing, revising, and modifying Plastic Surgical Associates' Operations; however, she is most commonly found facilitating said operations. She shadows during clinic time, helps at the front desk, assists in surgery, and is the professional hand-holder and errand girl.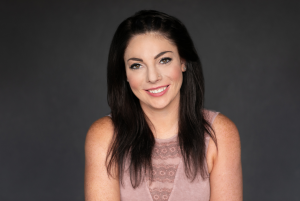 Brittany
MEDICAL ASSISTANT
Brittany is our Nationally Certified Medical Assistant who is a native of Fort Collins. She knew she wanted to be in aesthetics upon graduating from school and regales the rest of the staff with her research into plastics in the mainstream media. She tremendously enjoys helping people reach their cosmetic goals and getting to be a part of the subsequent confidence boost.
Brittany is a mom to one son, Robbie, and 4 fur babies: Nala & Bruno (doggos), Nebula (cat), and a bunny named Bunny. She is a pro shopper and one of our go-to 'must see' movie resources.
You'll most likely meet her when she starts your initial consultation, and she'll be one of the ones on your surgical team when it's your special day! Afterwards, she'll be one of the amazing caregivers during your recheck and photo period.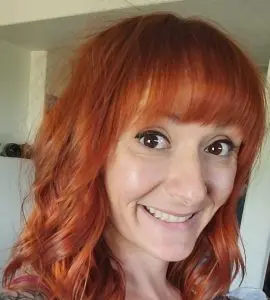 Ciara
PATIENT CARE COORDINATOR
Ciara joins us from the world of finance and is a master of coordinating schedules and liaising between patients and Dr. Duncan. She is a huge animal lover and is our go-to when lunchtime crossword clues involve animal classes. You'll likely meet her first when coming into the office or when initially corresponding.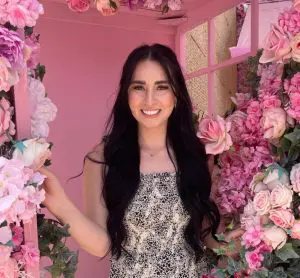 Cierra
MEDICAL SCRIBE & CNA!
Cierra, nicknamed Rue in the office to avoid confusion with our front desk Ciara, is an amazing new addition to the team! Her favorite color is gray, and her dinosaur of choice is a velociraptor =). She doesn't have any pets here in Fort Collins, but in her origin story home of Pueblo she has three dogs (two boxers and a springer spaniel)!
I am a Colorado native and recently graduated from Colorado State University where I majored in biomedical sciences and minored in chemistry. I have a passion for medicine and helping others feel their best! I love all things outdoors, especially paddle boarding and snowboarding! I am extremely excited to continue working in a clinical setting while getting to learn more about medical aesthetics!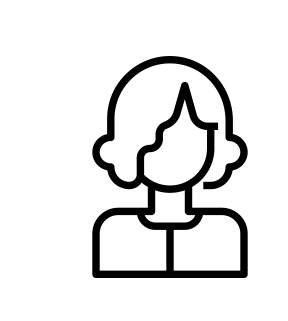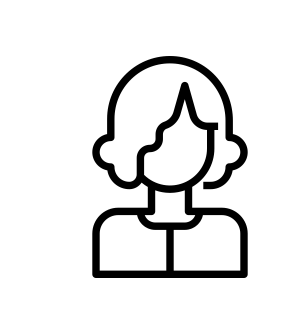 Allie
PATIENT CARE COORDINATOR AND MARKETING
Allie is a recent Oklahoma State University graduate with a degree in Graphic Design! An Oklahoma native she has adventured out to Colorado with her two amazing doggos; a German Shephard Husky mix named Clyde and a black Lab named Rey.
Allie has joined our team to help connect with our lovely patients, provide marketing material, and assist in all things social media. One thing Allie has already grown to love about Colorado is the unlimited access to outdoor activities and, of course, the mountains. You'll see Allie at our front desk helping with sales and connecting with our beautiful patients.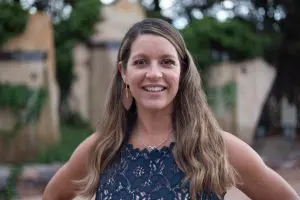 Janele
PACU RN
Janele is one of our lovely circulating and recovery nurses! She's also becoming a provider with Hydrafacials, Emtone and some other things that we have in the works but can't really talk about =).
Schedule Your Consultation
Dr. Duncan's artistic style results in dramatic, yet natural improvements. She works with each individual patient to create a personalized treatment plan based on his or her unique situation and desired goals. We would love to speak with you about achieving the best version of yourself. Call Plastic Surgical Associates in Fort Collins today at 970.493.7445 or click the button below to request a consultation. You can also email us any inquiries at info@drdianeduncan.com.